"When a problem comes along, study it until you are completely knowledgeable. Then find that weak spot, break the problem apart, and the rest will be easy." - Norman Vincent Peale (1898-1993), American Author
HOW PSYCHOLOGISTS DIFFER FROM OTHER THERAPISTS
Psychologists are among the best and most rigorously trained mental health professionals. Psychologists complete doctorate level coursework, several years of clinical rotations/practicums, a year long predoctoral internship, & a year long postdoctoral fellowship.

In addition to having the highest level of training, unlike other therapists (LICSW, LPCC, LMFT, etc.), psychologists are licensed to complete psychological assessments (often with normative data to help you understand and target a specific concern) to fully understand a concern. Psychologists often see this initial assessment as the key to designing an informed, individualized, and focused treatment plan.

Psychologists also receive extensive training in research in order to ensure only empirically supported treatments are used.

Psychologists often have medical / healthcare backgrounds and work closely with physicians and other medical providers when biological interventions are incorporated into treatment (e.g., medications).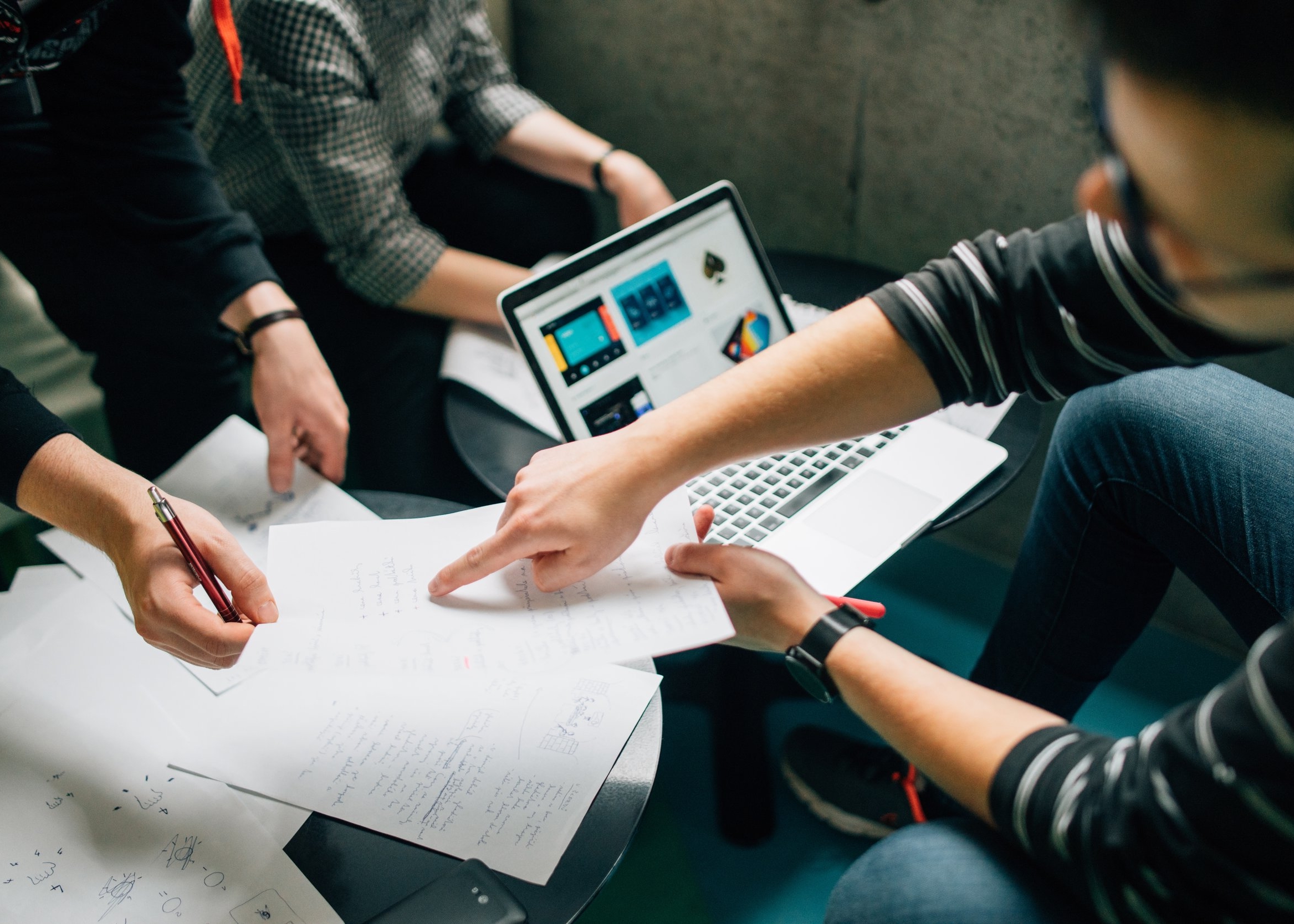 COMPREHENSIVE ASSESSMENTS
Provide clarification into strengths and weaknesses in thinking, emotions, personality, behavior, or diagnosis
Understand a decline in school achievement, Developmental Delays, ADHD, Learning Difficulties, Cognitive changes following accidents/illness/injuries
Weight loss surgery evaluation
Disability evaluations to assist in social security applications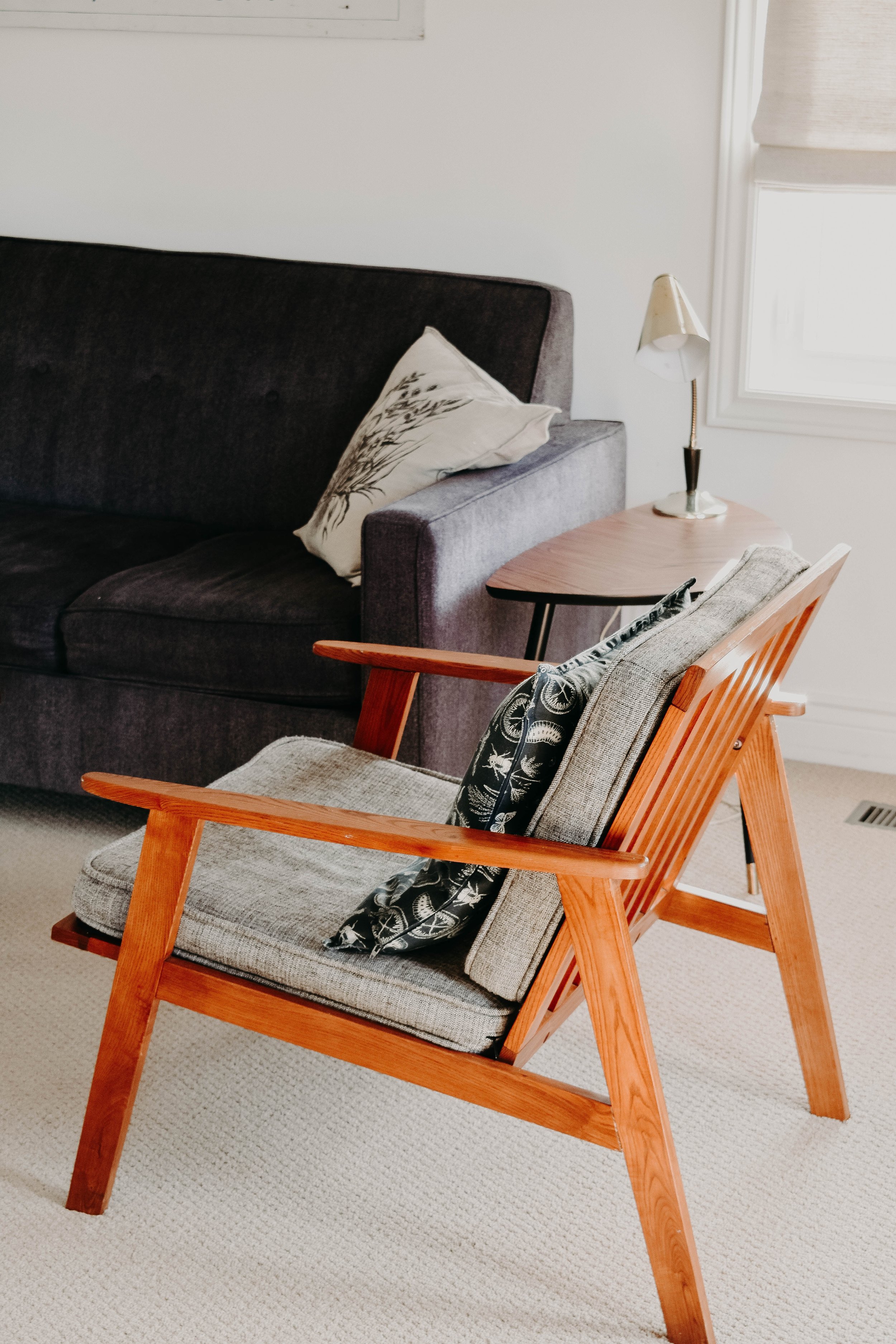 Motivational Interviewing
CBT/DBT/ACT
EMDR (Dr. Siddiqui) / CPT (Dr. Versland)
Co-Occurring Addiction Treatments
Interpersonal Process Therapy
MODALITIES
Individuals
Couples / Families
Groups (Depending on Demand)
Ages
School Age to Early Adolescence (Dr. Versland Only)
Late Adolescence
Adulthood
Seniors
Short On Time?
Worried About Driving In Weather?
More Comfortable At Home?
Swamped with Work, Kids, Etc.
ONLINE SERVICES AVAILABLE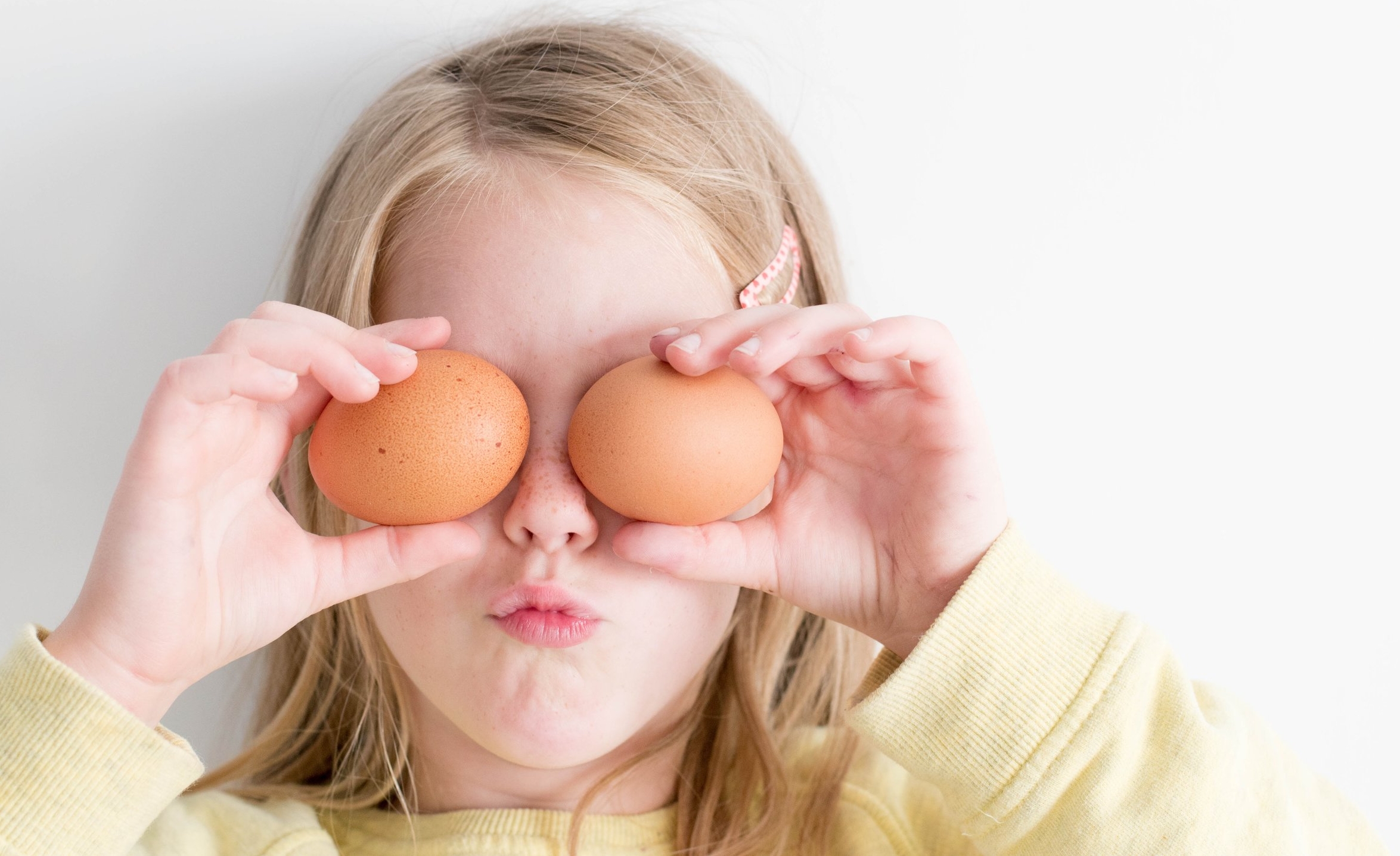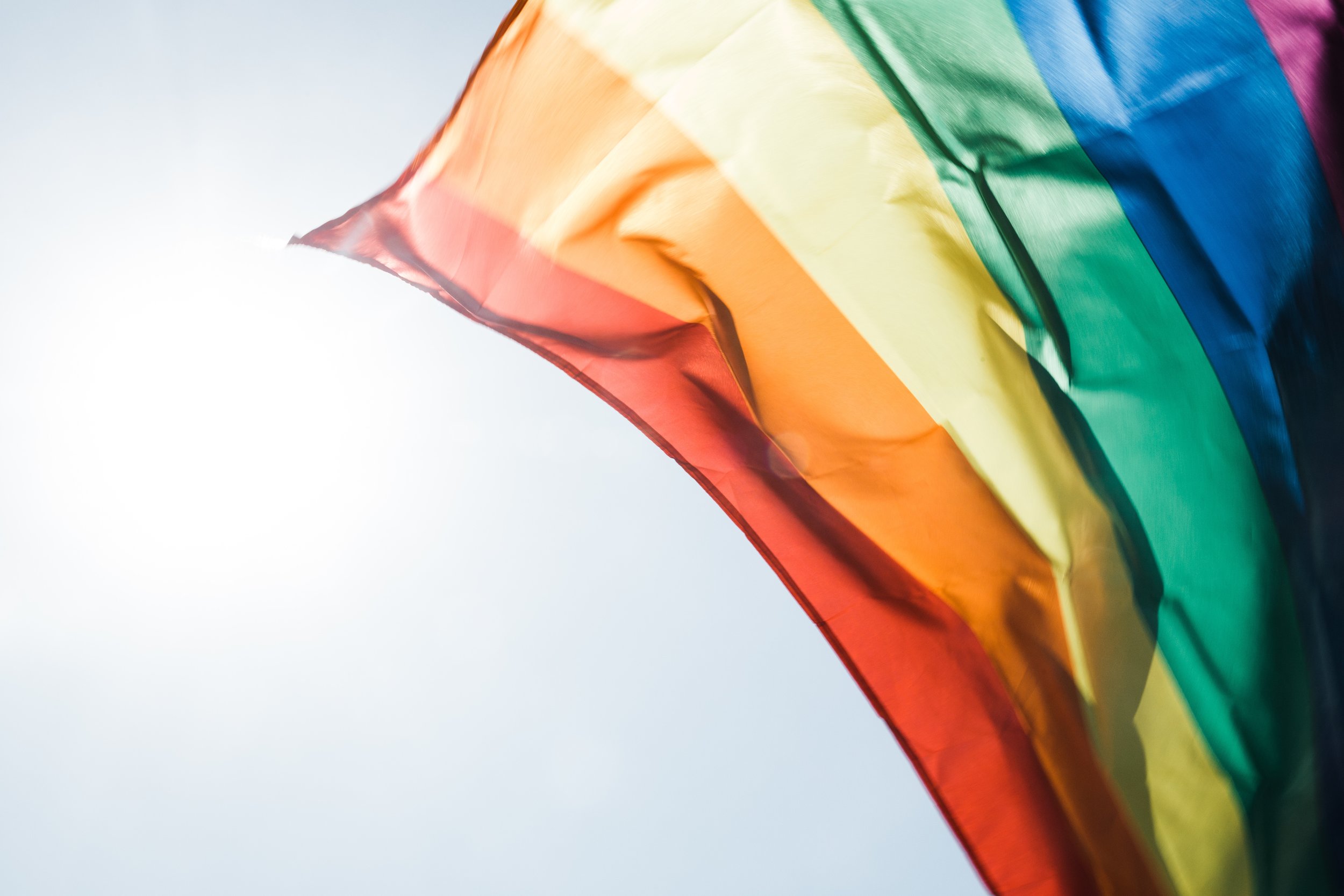 Multiculturally Competent care